The Bulls Soccer Club is proud to announce its sponsors for the 2022-2023 season.  We would also like to thank our long time sponsor, Sun Noodle; they will always live in our history and the memories of our players who grew up proudly wearing Sun on their jerseys!
---
Express Employment Professionals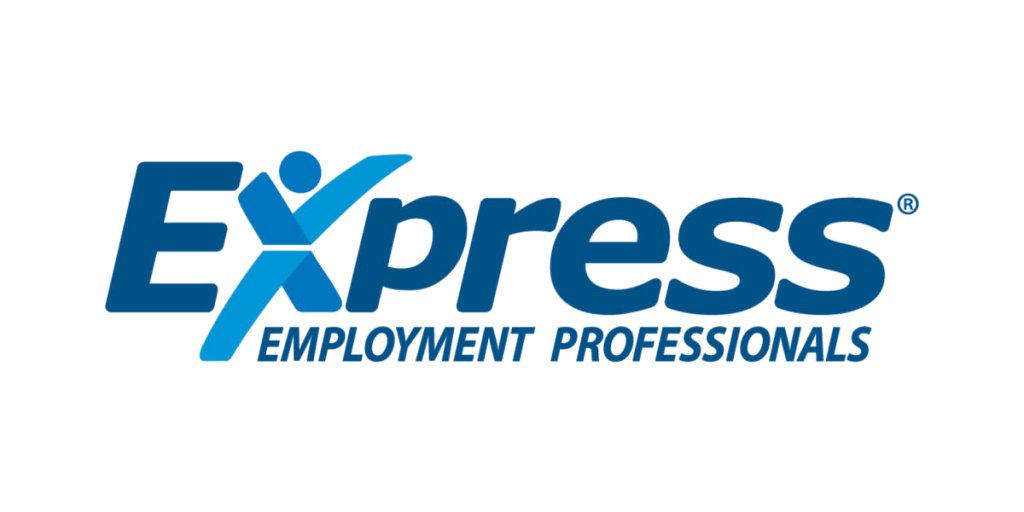 Express Employment Professionals is a local staffing/head-hunting company owned by Bull's parents, Lisa & Les Daijo. Express Employment Professionals has earned numerous accolades:
Top 250 Businesses;
Best-Places-to-Work #1 Small Company;
Top 15 Women-Owned Businesses;
Top 10% of 800 Express Employment offices world-wide.
Their success has been tied to helping local companies solve business and staffing challenges, as well as helping good candidates find great jobs. This all stems from caring and wanting to help people and businesses be successful and giving back to local organizations. Express helps provide staffing from General & Skilled Labor to Professional (such as HR, Accounting, I.T., Management, etc) to Office (receptionists, customer service, etc) to Licensed Medical staffing. They are extremely well-rounded to help practically all Hawaii companies.
The desire to help doesn't just stop at their business, as they are extremely charitable and have graciously donated to various organizations, highly motivated by President & Co-Owner, Lisa Daijo's son, Trevor, diagnosed with Autism shortly after opening Express Employment Professionals in 2007. They have worked with TACA for Charity Walks and HTF CrossFit assisting with autistic children.
The entire Daijo family can be seen at each Bulls game (under their large tent filming the games) for their older son, Rayden. From the time he joined Keiki Bulls 10 years ago to the present, playing on the Bulls U19 and Bulls Men's teams, Rayden's love of the game is always shining.
https://www.expresspros.com/HonoluluHI/
---
Roger Dunn

---
Hawaii Orthodontist

Hawaii Orthodontist is one of Hawaii's premier providers of orthodontist services on Oahu. Dr. Tammy Chang-Motooka and Dr. Shelliann Kawamoto and their staff provide services in town at their Kapiolani location in Ala Moana Center and in Kunia. Cole Motooka is a Bulls/IMG graduate and will play at Santa Clara.
https://www.hawaiiorthodontist.com/
---
Hawai'i Self Storage
For over 15 years, Hawai'i Self Storage has provided a safe and trusted storage environment for their customer's valuables. They offer over 70+ size options to choose from and free cubic feet to help accommodate your specific needs and budget.
They provide the highest quality of storage security and protection on the island, including staffing at night. Open 365 days a year and 19+ hours a day, they have the longest access and storage hours available.
https://www.hawaiiselfstorage.com/
---
Hawaiian Snow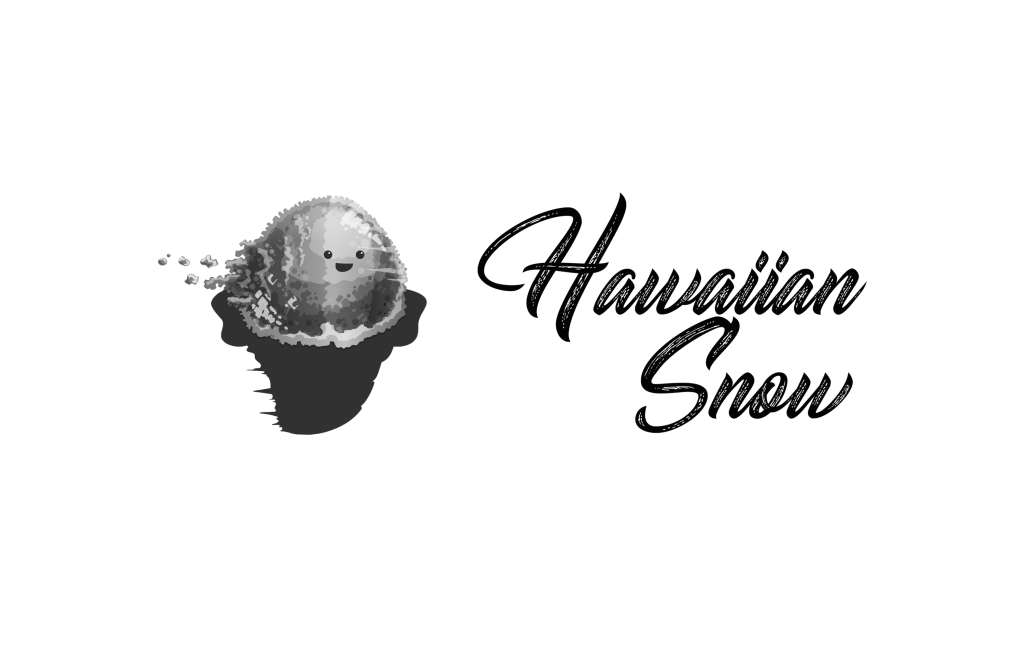 ---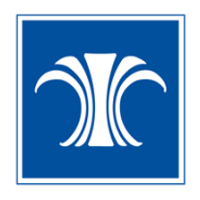 Island Holdings
Island Holdings is a local family of companies doing good business for Hawaii. Engaged primarily in private equity and real estate investment, insurance products and services and technology consulting, Island Holdings vision is to enable Hawai'i's people and businesses to succeed, fostering prosperity and well-being of our community.
---

Capelli Sport
Capelli Sport is the Official and Exclusive Uniform, Apparel and Equipment Provider for the Bulls Soccer Club.
---
The Honolulu Bulls is a 501(c)(3) organization. If you are interested in sponsoring or donating to the Honolulu Bulls Soccer Club, please contact us at aloha@honolulubulls.org