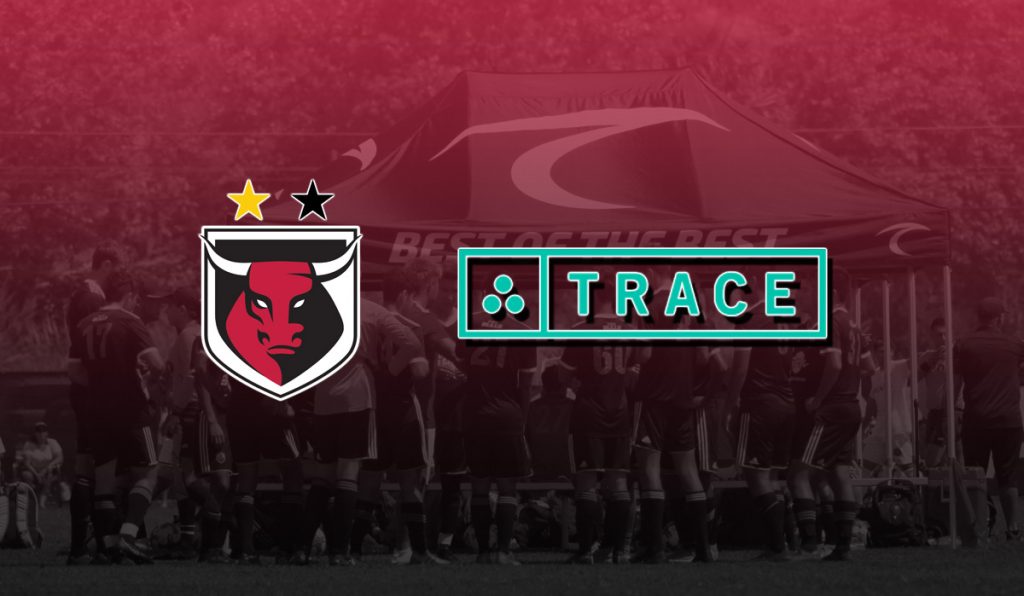 The Honolulu Bulls are very excited to announce that starting this year, they will be using the Trace technology during games.
Trace is a tool that uses a robot camera, GPS sensors and a powerful software to automatically film the game and create personalized moments for every player on the roster starting at the U14 age groups.
Even more so now, players looking to play at the next level in college are required to send video highlights of their games in order to get a roster spot. With Trace, this will feel seamless. Each player will be able to create individual clips of their best moments. Using the Trace technology will be a pilot for the 2020/2021 season and will be used by our 07, 04, 03 and 02 teams. Every player will be wearing a tracer during the game, and Trace will automatically record the game, cut the game into moments and organize individual clips for each player, who will be able to share them with friends, family and coaches.
Trace also provides each player different performance metrics such as distance, top speed, minutes played, max effort and stamina. Moreover, this technology will be beneficial for coaches, as they will be able to review the games and adapt their game plans or practices depending on what they see during the game. Here is a quick overview of the Trace technology: