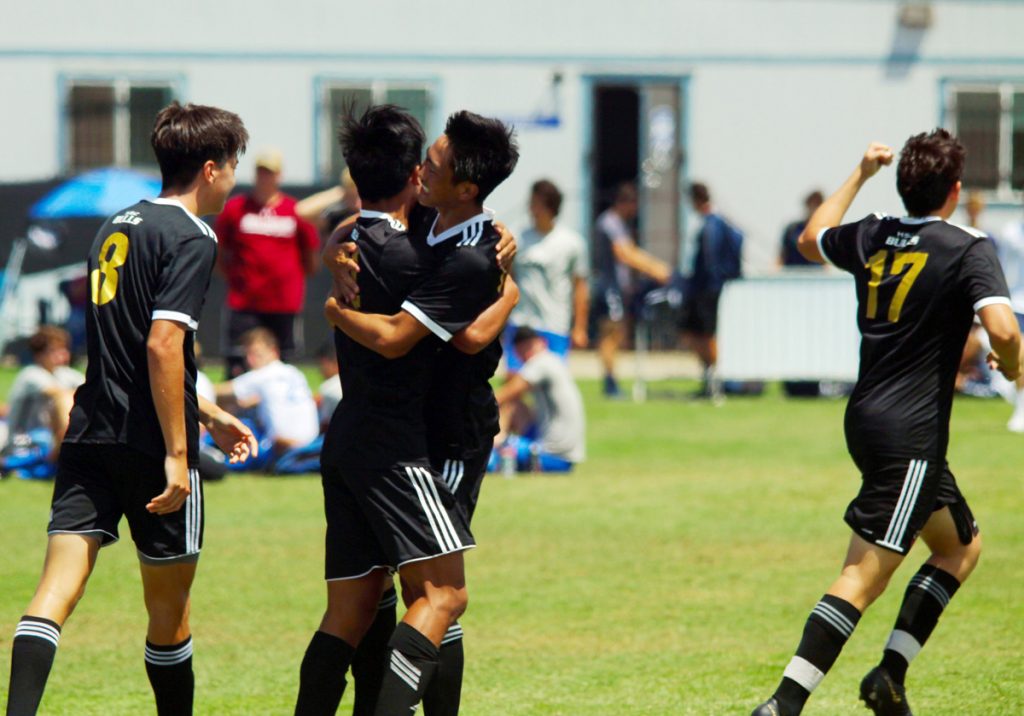 Honolulu Bulls' strategic partner, Real Salt Lake Arizona, is one of the founding member clubs of the new MLS NEXT youth development program.
On September 8, 2020, the Major League Soccer (MLS) unveiled its new elite youth development platform in collaboration with the top elite youth academies around the country. We are proud to announce that our partner Real Salt Lake Arizona is a part of its 113 founding clubs across North America.
Real Salt Lake Arizona has been awarded every age group from U13 until U19 which will provide our players opportunities to play at the highest level in the country. If you are interested in learning more about MLS NEXT, you can click here.
The Honolulu Bulls and Real Salt Lake Arizona entered in a partnership in November 2019. Real Salt Lake Arizona has a network of clubs on the mainland that we are now a part of. The main goal of the partnership is to be able to provide opportunities to our members to play at a higher level for those players who deserve it. However, the partnership does not only consist in us sending players to Real Salt Lake. In fact, one of the benefits of this partnership is that when we participate in tournaments or events on the mainland, we can have access to players from their whole network. Similarly, if one member club needs a player, our players can participate in events with some of those member clubs as well.
On another note, our club philosophies are also very well aligned in terms of club structure, style of play and player development. Each team starting from the 9v9 age groups is following the curriculum put forward by Real Salt Lake Arizona. The purpose and benefit of having a uniform style of play across the club and our teams is crucial for the continuity and for the confidence of the players. We follow the schedule put forward by Real Salt Lake Arizona so that when players join them or vice versa, everyone will have gone through the same training topics.
We are very proud to be able to be a part of this network of like-minded clubs, and we strongly believe that with this partnership, and with the incredible expertise of Real Salt Lake Arizona, it will greatly benefit our players.