The club is proud to announce 2 of our older players have already committed to college soccer programs. We could not be prouder of them and we are so excited to see what the future holds for these two young men.
This upcoming fall, Zander Waller will pack his bags to Virginia and will join the Hornets family at Shenandoah University.
The Honolulu Bulls defender, who joined the club when he was 5 years old, will study sport management. "I am excited to start a new chapter of my life at Shenandoah university. I chose this school because of its strong sport management and Men's Soccer team. I also chose this school to see a different part of the world, meet new people, and learn a whole new culture" said Zander.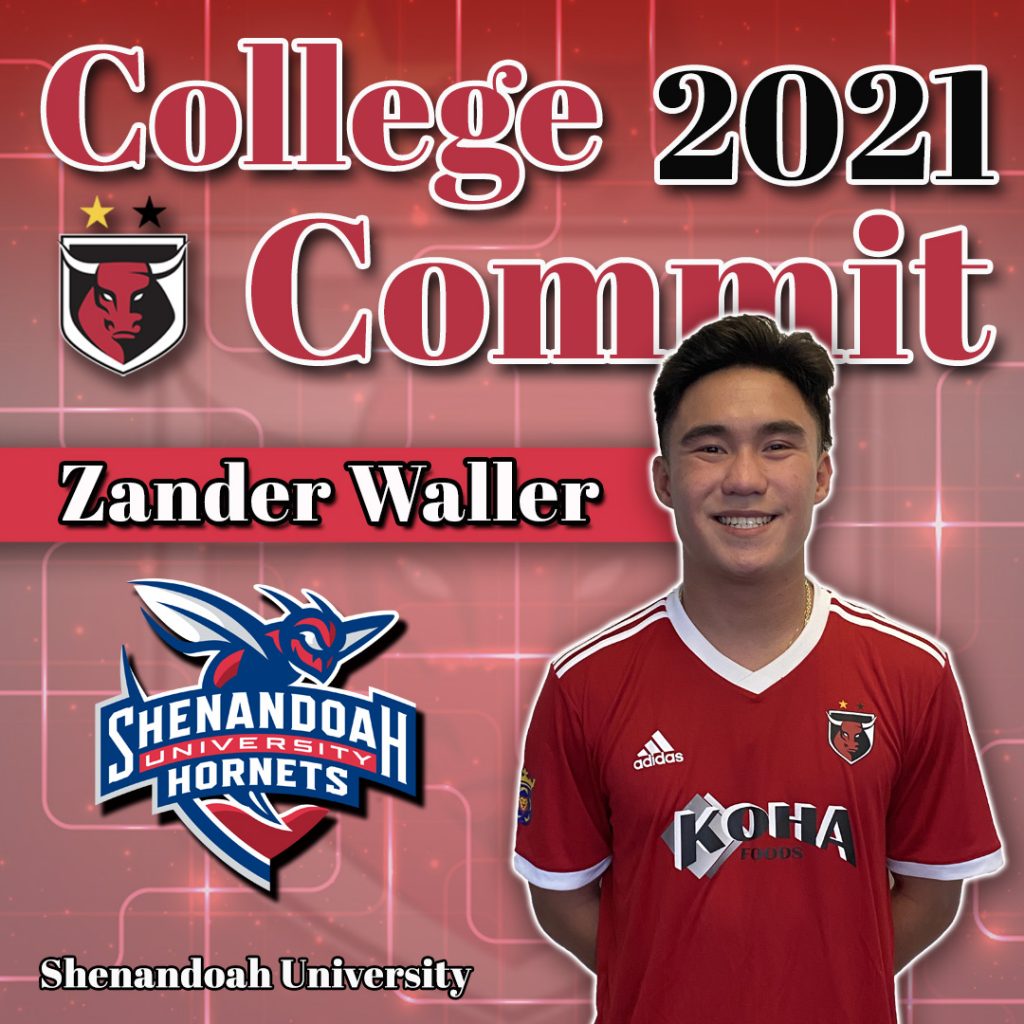 Also on the east coast, Cole Ewalt will join the Raptors family at Bard College, in the state of New York.
Also a defender, Cole joined the Bulls about 2 years ago. He will study environmental science and will play college soccer in the Liberty League.
"I chose Bulls two years ago with the intention of becoming a college player. I chose Bard College because it is a high-level D3 program, one which Bulls Soccer Club has readied me for" said Cole.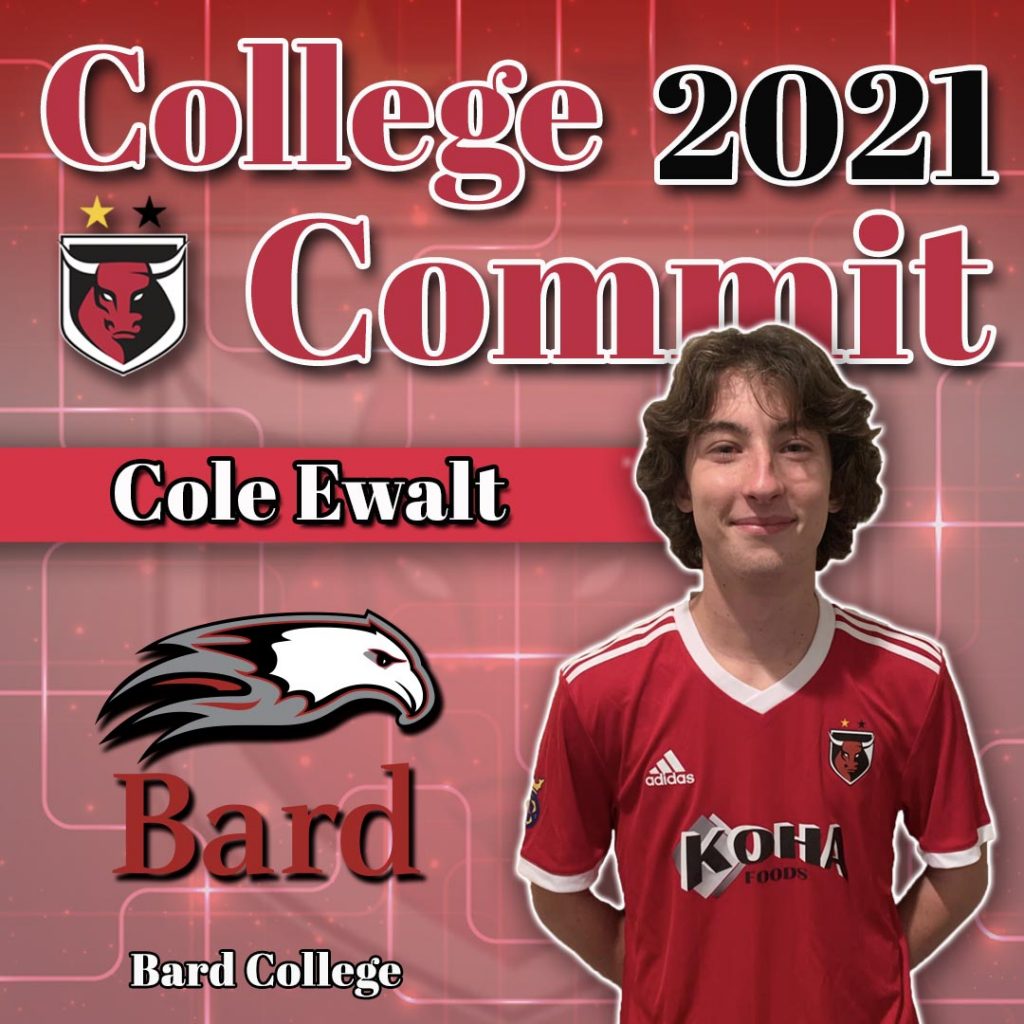 We look forward to seeing both of them on the field defending their new colors. Good luck and congratulations! In 2020, no less than 10 Honolulu Bulls players joined college programs: Aiden Spagnoli (Loyola Marymount University), Braden Uehara (Mount San Antonio College), Braden Nihei (Grinnel College), Luke Hamocon (George Fox University), Treyden Buder Nakasone (Chapman University), Tycen Santos (Whitworth University, Jacob Lee (Washington and Jefferson University), Dominic Gusman (Whitworth University), Cole Motooka (Santa Clara University), Jacob Moore (Lewis University).