We are so excited to announce that 4 other players committed to top US soccer programs and will play college soccer starting this upcoming fall. This year, 11 Bulls players already committed to college soccer programs.
Lucas Shearer will join the Colonials of Robert Morris University, a D1 school in Pennsylvania.
"I chose RMU because of the solid academic programs and the option to study away from home. The soccer team welcomed me into their family and everyone has a great relationship with one another which made my decision to attend very easy".
The offensive midfielder will study science and will attend Robert Morris University this upcoming fall.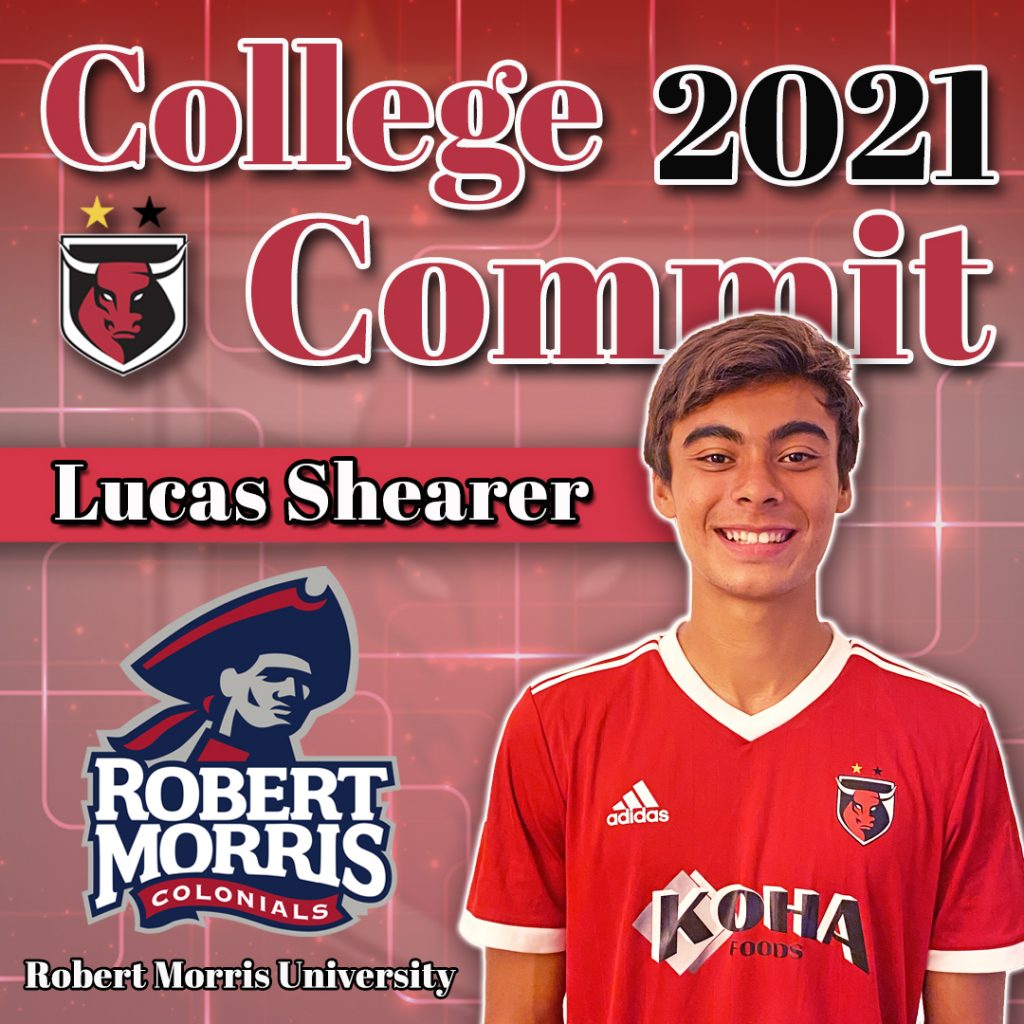 Sheyliene Patolo will also play D1 soccer next year. However, she will find a much warmer weather down south in Texas. Shey will attend the University of Texas El Paso.
"I chose to go to University Of Texas, El Paso because I always wanted to go out of state and play at the D1 level. Also, many colleges don't have a philosophy that plays possession but, at UTEP they work on actually working the ball up the field instead of blasting it. They need that attacking player that can just go to goal and score. I know playing with the Bulls helped me to become that player. I also want to further my education in Criminal Justice/ Criminology. I talked to some of my future teammates there at UTEP and some are pursing the same major as I am and same interest in careers. I want to play at the highest level and hope to play after college which UTEP can also provide for me, as many alumni has played pro after college and I hope to be one of them".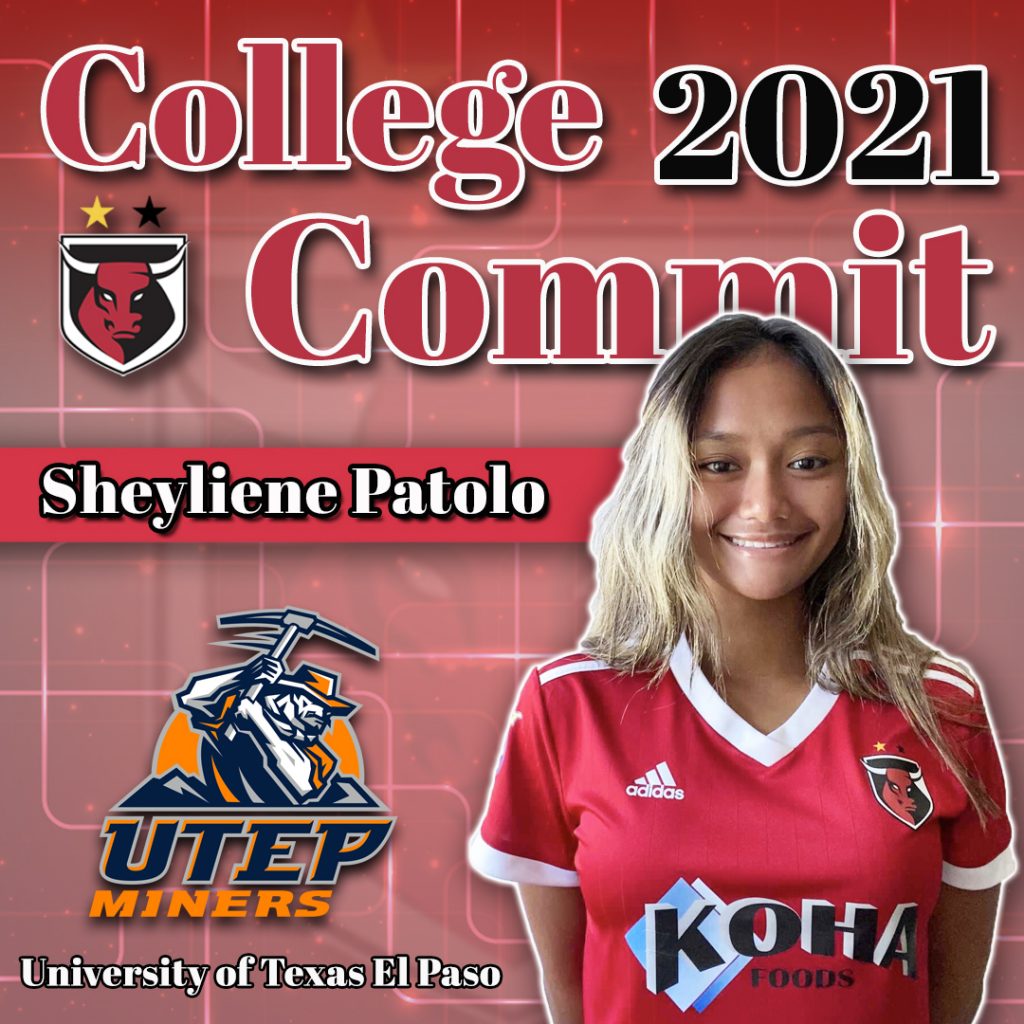 Daniel Fujiwara, another senior, will pack his bag to Closer to home and will relocate to the west coast in the fall. He will attend California Lutheran University.
"I chose Cal Lutheran obviously to continue playing soccer, but also because of the majors it offers. I really like the campus and the area that's surrounds it" shared Daniel.
The winger will study either finance or accounting.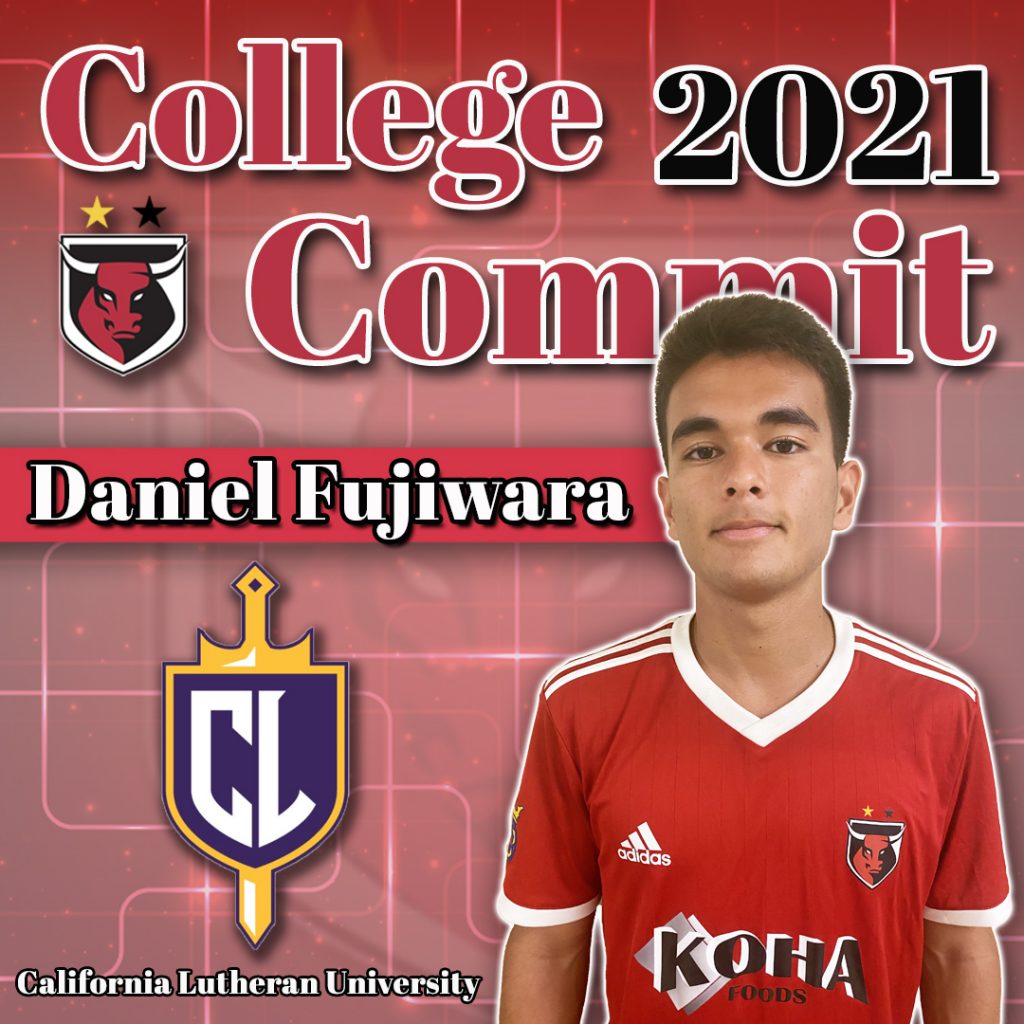 Last but not least, Rayden Daijo will also fly to California this upcoming fall and will attend the University of San Francisco, another D1 program.
The left back, who started with Keiki Bulls, committed to USF earlier this month and is very excited about it: " I chose the University of San Francisco for a multitude of reasons. First and foremost is because of their outstanding Coaching Staff with a proven track record. They believed in my abilities as a left back and their values aligned strongly with mines. In addition, they have an incredible business program with a large internship selection. And lastly the school is literally 15 blocks away from where my father grew up and I'll have the ability to connect with family. I see an amazing future for myself at USF. Thank you so much to the Bulls Ohana/Coaches for over a decade of support. I would not be the player I am today without you."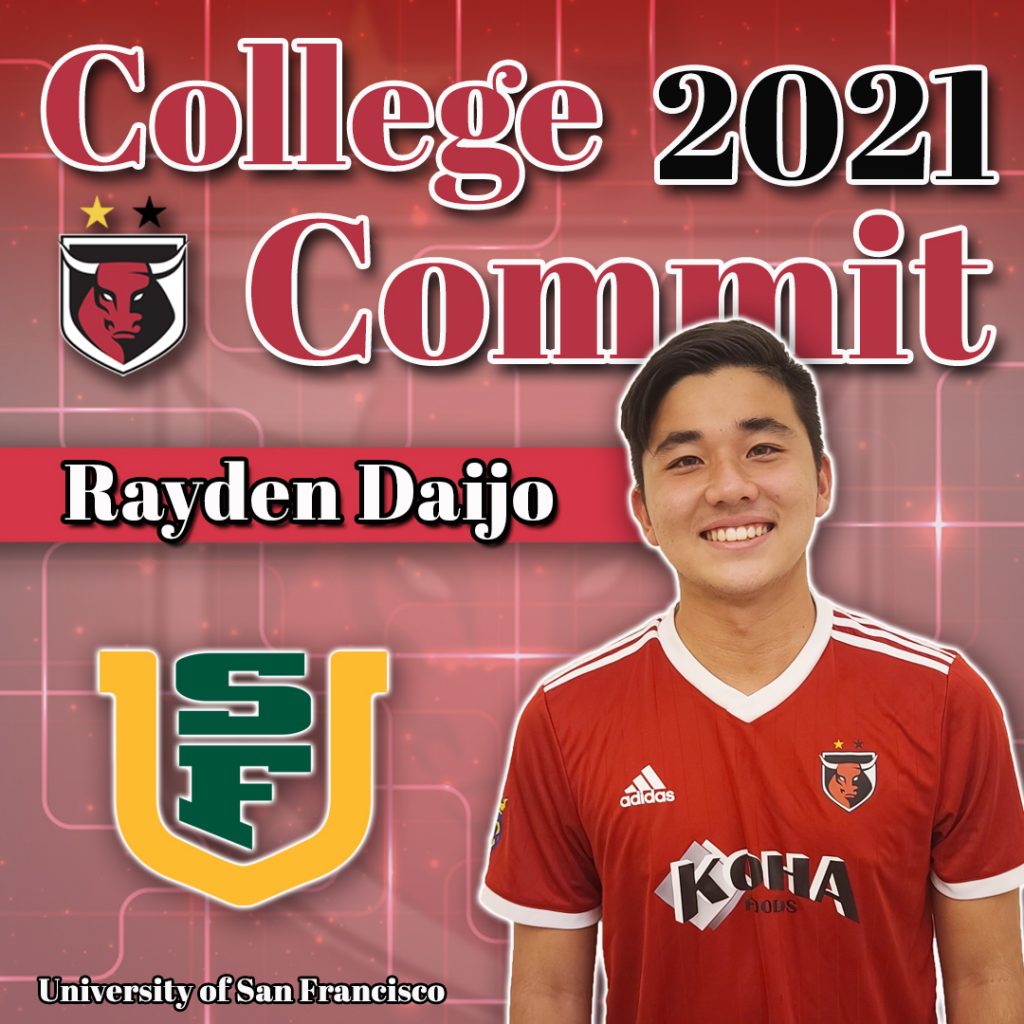 We look forward to seeing all of them on the field defending their new colors. Good luck and congratulations!