An abundance of opportunities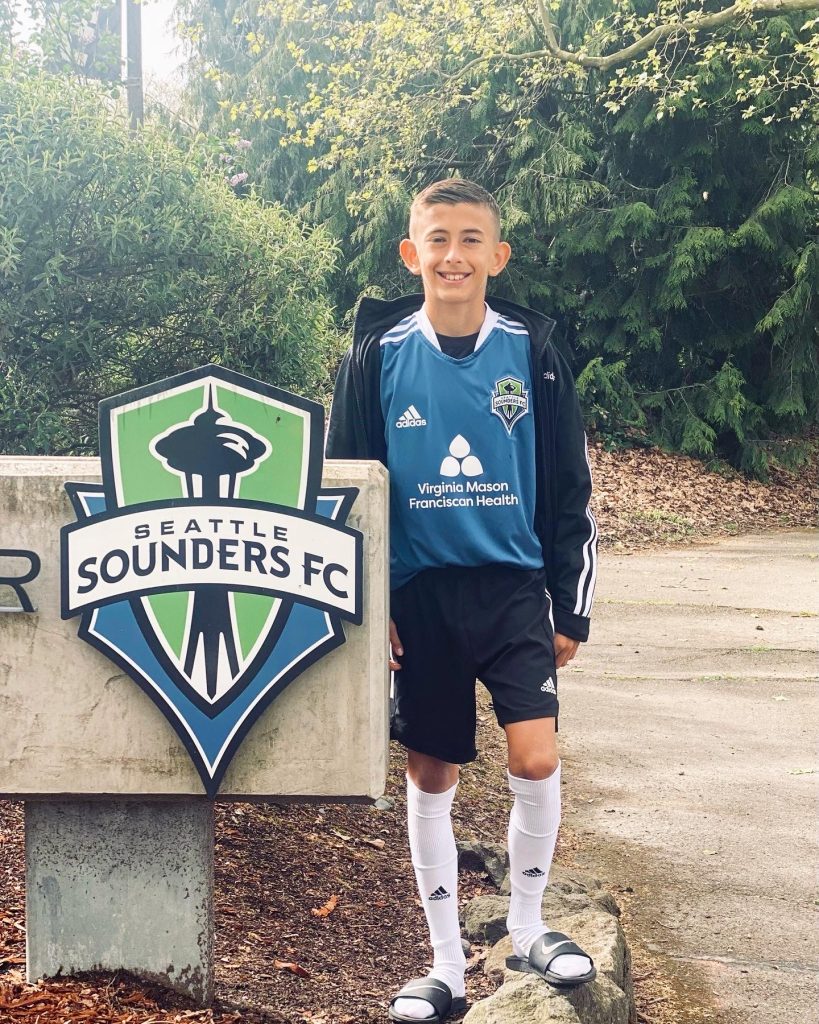 2022 looks promising for Deyan, a 2010 born player from the Honolulu Bulls. In January, Deyan travelled with his 2010 Hawaii ODP team to Arizona to play in the West Region tournament and competed against the best players from Wyoming, Nevada, Arizona and Washington state. The starring offensive center midfielder did not go unnoticed and has since been given many opportunities to showcase himself.
The only 2010 players in Hawaii to be called up in the 2008 division with the Bulls 2008 team, Deyan was recently invited to the US Club Soccer ID2 West Regional Camp for 2008 born players and instantly became the youngest player to ever be invited in an ID2 event.
Deyan has also participated in the Ibercup tournament that took place in Cascais, Portugal. He scored the most points in his age division and ended the tournament with 11 goals and 9 assists in 8 games. He was also able to train with one of the academies that develops the most professional players in Europe: FK Partizan in Serbia where he trained twice a day with their academy team with kids from all over Europe.
Last week, Deyan and his family were invited by the Seattle Sounders to visit their youth academy, their facilities and learn about what the Sounders has to offer to their promising young players. He also became the youngest out of state player to ever be invited by the latest winner of the Concacaf Champions League winner. Other MLS Next academies have also reached out and we can't wait to see what the future holds for Deyan!