Congratulations to our 09 Boys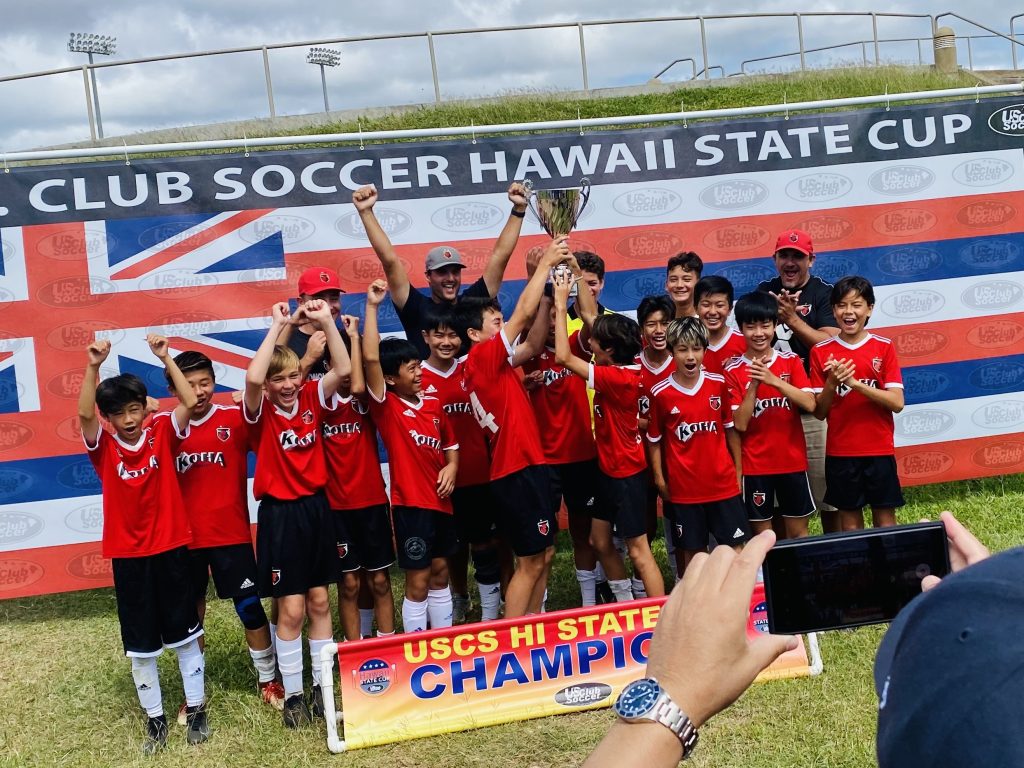 On Sunday, April 17th, the Honolulu Bulls 2009 boys team was named 2022 USCS Hawaii State Champions. They earned a direct berth to the USCS National Cup, that will take place in Colorado from July 17th to July 21st.
The 2009 Boys will travel to compete in the National Cup, and hopefully bring another star to our crest.
Congratulations players and coaches!